This post brought to you by Carton Smart. All opinions are 100% mine.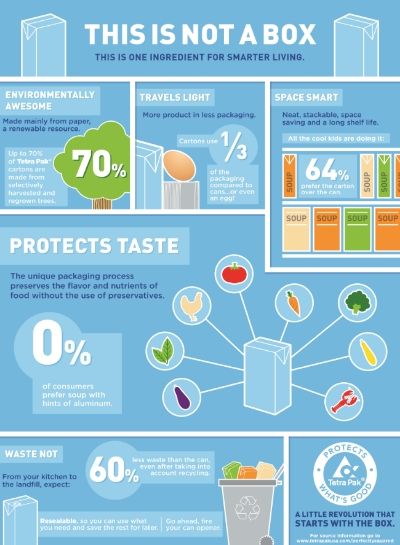 Have you thought about how your food items are packaged? Do you want to Become Carton Smart?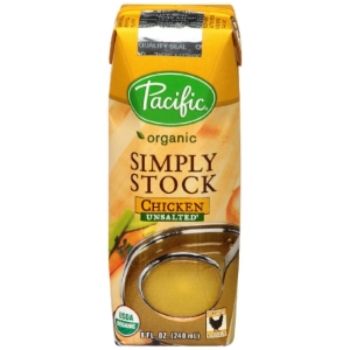 Tetra Pak carton packages are designed for maximum efficiency and environmental friendliness. Tetra Pak cartons are made of 70% paper from selectively harvested, re-grown trees that are FSC-certified (Forest Stewardship Council). Cartons use 1/3 of the packaging compared to cans…or even an egg! Cartons are space saving, easy to store and open. Keep your pantry neat and toss your can openers. , stackable and space saving. I also love that cumsy old me can even drop these and don't have to worry about the mess! That feature is also a lifesaver if you have kids!
The unique packaging process also preserves the flavor and nutrients of food without the use of preservatives. The cartons are recycleable and result in 60% less landfill waste than cans. Best of all, the cartons are re-closable so you can use what you need and save the rest for later.
Do you realize how many amazing food products for your holiday meals you can get in a carton? Just a few ideas are pumpkin pie, green been casserole, or simply cranberry loaf. I made Pumpkin Chocolate Chip Cookies!
Most of these ingredients you will easy find right in your pantry. Here is what you will need
Ingredients:
16 oz pumpkin puree
1 cup vegetable oil
2 T milk
2 tsp vanilla
2 cups sugar
2 eggs
4 tsp baking powder
3 tsp baking soda
4 cups flour
1 bag chocolate chips
Directions:
Preheat your oven to 375
Mix pumpkin, oil, milk, vanilla, sugar, and eggs.
Then add the baking powder, baking soda, and flour to pumpkin mixture.
Lastly, stir in the bag of chocolate chips
Spoon golf-ball sized balls of cookie dough onto greased cookie sheet
Bake for 8-10 minutes
This recipe makes 3-4 dozen cookies that are awesome. I love creating great tasting food with little waste. If you want to learn more Tweet @CartonSmart or Follow #CartonSmart on Pinterest!
How can you be #CartonSmart?